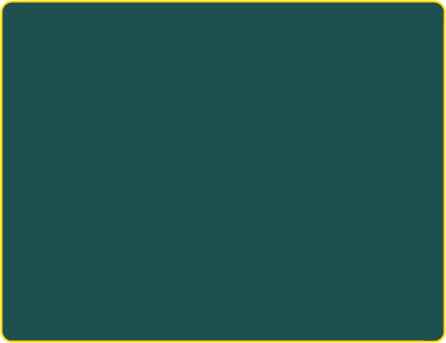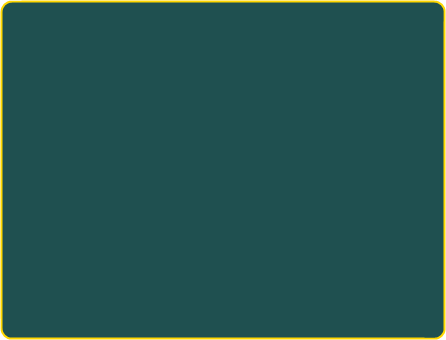 STARTS WITH YOU !
Successful Trading
And your journey starts now-

Forex Mentor and Trader Mark Hills with 22 Years of Trading experience Brisbane Sydney Melbourne.
#Fx Course #Fx Mentor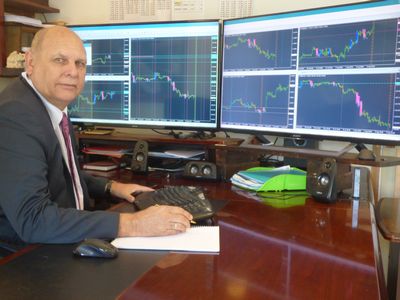 WATCH MARK working through the results and filter losing trades in an overview of the PT3 Indicator Tool he developed for this strategy he uses on Fx,Futures,Stocks and long range targets on Indexes .

This strategy used on a 6 month chart of the Dow Jones combined with the extension rules of 50 & 100% predicted the top of the Dow to hit 26600 when it was at 15500 at the start of 2013. At a time when the powers that be said the Dow could not get past where it was for years.Charts ALWAYS tell the true story if you have the right way to use them. This formation when technically correct has worked the very same right back to the crash of 1929.
The link below will take you to a short video of the Indicator .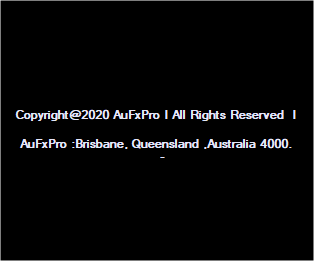 MOVE TO TRADING FUTURES ?

THE SMART TRADERS ARE ALREADY THERE !

With the introduction of the Micro Emini Futures contract in May this year traders have been given a chance to trade a very lucrative instrument as well as FX.


Are you left to flounder after the Course is complete?

Definitely not, as well as the 3 month follow up support, the very best follow up included, is, for the first 4 weeks after Course completion, I produce and send out a weekly overview video rundown of the trades presented, also if there is difficult trade scenarios arising I video live trades taken & stepped through day by day with my handling procedure whilst they are live.These videos are extremely useful in your journey forward and highly commended by students.

REAL content drawn from
REAL experience
taught to you PERSONALLY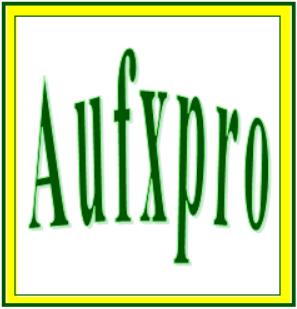 Video Links below to YouTube
Moving forward into 2020

IT IS TIME TO WORK FROM THE SAFETY OF HOME !

DEALING WITH THE FINANCIAL IMPACT OF CORONA VIRUS !

HOWEVER THERE IS A MASSIVE UPSIDE

MARKETS HAVE REGAINED THE HEADY DAYS OF VOLATILITY
Something not seen for 10 long years .
The first 3 months has already produced 2/3 rds of last years points total.

ARE YOU GOING TO TAKE THIS OPPORTUNITY OR LET IT PASS YOUU BY?

I have reduced Course prices by 20% as my part in helping people to survive financially in these coming difficult times and uncertainty.

This is the most financially debilitating cause we have seen here in Australia to potentially rattle our economy to the core.
What happens, and not if, it is going to be when, your workplace shuts its doors and the money stops flowing, can you survive?
If you ever thought of WORKING FROM THE SAFETY OF HOME then THAT TIME IS NOW HERE, or as we are seeing day by day more and more people being forced into isolation.
We now have a glass half full or empty situation unfolding , there are those that will sit at home either in isolation or their work place has been locked down and whinge and complain how bad it is , however there are those who will look at this as a golden opportunity to learn how to make money in a new way , these are the ones who are positive and still in control of their own life who turn bad situations around and find a positive side , so ask yourself which part of the glass would you rather represent?
These are unprecedented times, times when we have to push ourselves to find new solutions to continue on, the world is no longer the same safe place it used to be. I am already having larger than normal enquiries from those wise enough to supplement their income BEFORE the worst hits and should our economy hit the recession button, which at this stage seems inevitable, as Governments can only do so much, ultimately the buck will stop with you.

I am sure there are some of you who will possibly read this and take the view I am attempting to use a disastrous situation for my own benefit, well I can assure you the money I make from Courses etc. is far beneath my trading income and further to that my way of helping in not only being one of the very few genuine educators I am reducing the cost of all my Courses etc. by 20% for the near future to help people find a way through.

I make no fancy claims to be - an academy, an institute, the biggest , the No1 in the world , fastest growing in the world, taught half the world to trade, there are no pics of me getting in that private jet, relaxing out on the yacht trading down the beach on a lap top etc .
I enjoy thoroughly what I do as far as trading goes and the educational side is my way of helping you to reach some degree of financial freedom for yourself, I have worked extremely hard to get where I am, there is no magical logarithms, no degrees behind my name, no hedge fund attached, no broker alliances, there are no props to create the illusion of grandeur, I DO NOT NEED THEM to achieve success, I know trading and people inside out and rather take a low key approach in the world of massive egos and fanciful claims.


I believe most people have now woken up to the fact that as soon as you hear or see any of the gimmicks used in todays marketing it is time to walk or even run, as far as possible as it inevitably turns into a scam at some point, nothing more nothing less.
Most people normally will have a go at trading before seeking help so let me ask you .
1 : Have you had enough of giving back to the market what you make and more?
2: Would you like to understand how the Market is controlled by the Market Makers, Liquidity Providers? It is NOT a random market , and why you always end up failing 2 times out of 3 ?
3: Is it possible to work against Brokers and Liquidity Providers
4: Why has all education suddenly become FREE and online . Is there a catch and how do they really get paid?

By now your hard earned money has dissapeared and reality bites .

You realize now you get what you pay for and are now ready for realistic genuine strategies that work , can easily be followed, that make money consistently over time, without all the GIMMICKS and back pocket alliances, it's time to set about making a positive change with my help today.

ALLOW ME TO HELP YOU PRIOR TO LOSING MONEY AND SHORTEN THE JOURNEY

The old saying which is very true is "IF YOU DO WHAT YOU HAVE ALWAYS DONE, THEN YOU WILL END UP WITH THE SAME RESULT YOU ALWAYS ARRIVE AT"...

Again we see January,February Results kick 2020 off to a flying start.

The first 4 months of the year are the best and easiest trading, make the most of them.
The results of 2019 using my strategies again saw sound results . We saw January out perform other years. I fail to understand how those who wish to trade either waste years or thousands of Dollars first trying to develop a useful strategy instead of seeking professional help . Why let these opportunities slip by year after year. Take advantage of my expertise rather than the "maybe next year" or whatever excuse may be holding you back as you consider the decision - Do I wish to make a positive change or not?
For those who want to Trade Forex Professionally, the fact is, trading is a business, you have to treat it like one, have respect for it, have rules you operate by, and be prepared that sometimes business may be booming and sometimes not breaking even, these are the true dynamics of trading to which we all must become accustomed to . My sole aim with my education or mentor-ship is to provide you with REAL content drawn from REAL experience and passed onto you PERSONALLY to avoid the pitfalls the loosing 90% of traders unfortunately fall into.
At no stage do I consider trading a get rich quick scheme or a walk in the park because it is NOT, it does involve effort and mental discipline, the reward at the end however is achieving something most will never get to experience, and my aim is to help you taste that experience.
I take people out of what they know and into what they don't know, I help them to make the necessary changes in their life to a place where they have only visualized being.